Artikelnr 505391
Ljusmätare - Sekonic L-208 Twinmate
Ljusmätare - Sekonic L-208 Twinmate
Pålitlig och kompakt ljusmätare till din Analoga kamera - Allt du behöver för att få perfekt exponerade negativ!
Glöm inte batteri till ljusmätare, det finnar du nedan: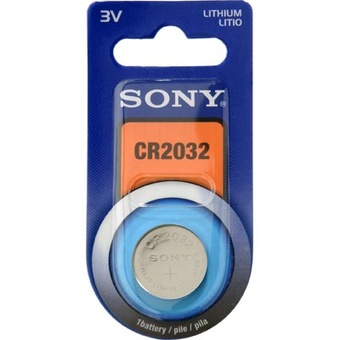 The Sekonic L-208 TWINMATE compact light meter is small and stylish. It's the smallest light meter designed to combine incident and reflected light measurement and is ideal as the primary meter for the beginning or advanced photographer, as well as a backup meter for the professional.
- Built-in Sliding Lumisphere - For quick selection of Reflected or Incident light measurements.
- Shutter Speed/Aperture Selection - 30 sec to 1/8000 sec -- f/1.4 to f/32
- 33° Angle Reflected Measurement
- 15 Second "Hold and Read" Mode - Match needle stays in place, no need to hold measure button.
- Accessory Shoe Mount Included - Attach the meter to the accessory flash shoe of many cameras.
- Lightweight and Compact - Only 1.4 ounces, fits perfectly in a shirt pocket.