Artikelnr MTL70
SLUTSÅLD! MiNT InstantFlex TL70 instant camera
Product information MiNT InstantFlex TL70 instant camera
MiNT InstantFlex TL70 is the world's first twin-lens instant camera.
To extend the legend of Polaroid, MiNT recruited the top designers and engineers around the world, just like they did in their glory days. With 5 years of experience in antique cameras and a couple of engineering geniuses, a new timeless camera is invented. We are proud to introduce to you TL70.
A well-designed camera aims to bring out the best photography in you. But it can also make you fall in love with the entire shooting experience. MiNT TL70 is pretty much that kind of camera.
The viewfinder uses a bright anti-glare coated glass pane that yields a cinematic view of the world.
With InstantFlex TL70, MiNT eschewed the conventional standards of instant cameras, and imagined the benefits of adapting traditional camera design to an instant camera.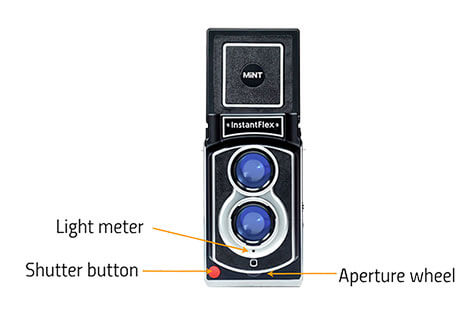 It is equipped with an A/B mode, focusing wheel, EV switch and eject button.
All of them built right into the camera, nothing is sticking out of the flat body.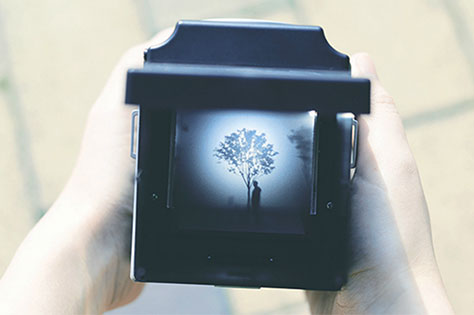 The cinematic viewfinder provides an incredible user experience and you will feel like being at the movies.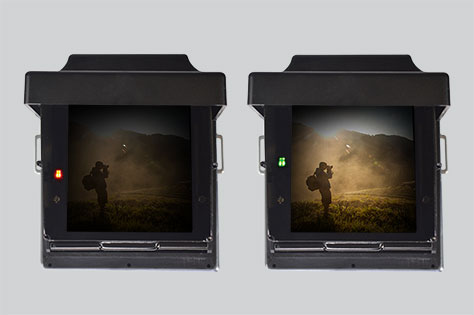 The viewfinder has two built-in LED light indicators, green indicates 'ready to shoot', orange indicates too bright or too dark.

5-leaf shutters - It never happen in any instant camera before.

5 aperture settings with f/5.6 largest ever in any instant camera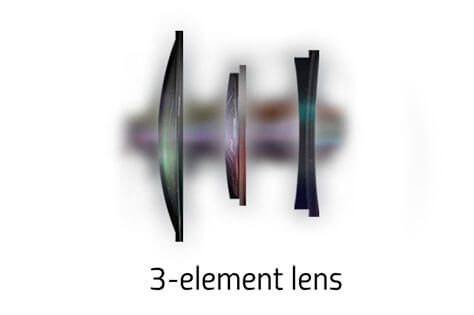 Most instant cameras only use 1 to 2 lens. But TL70 uses a 3-element lens with antiglare optical coating,
which helps you capture quality images.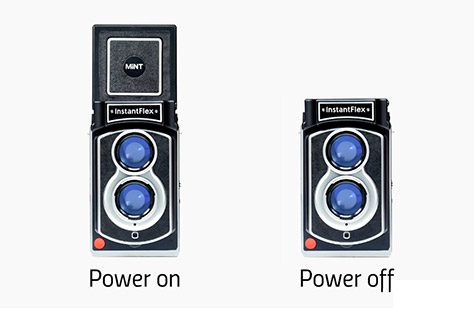 Simply open the viewfinder and it turns on; close it and it turns off.